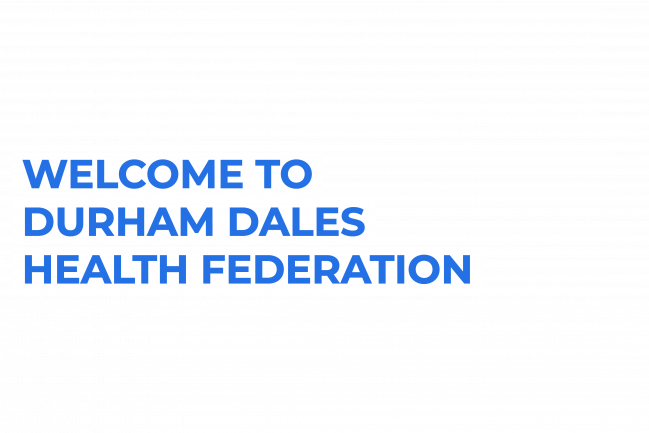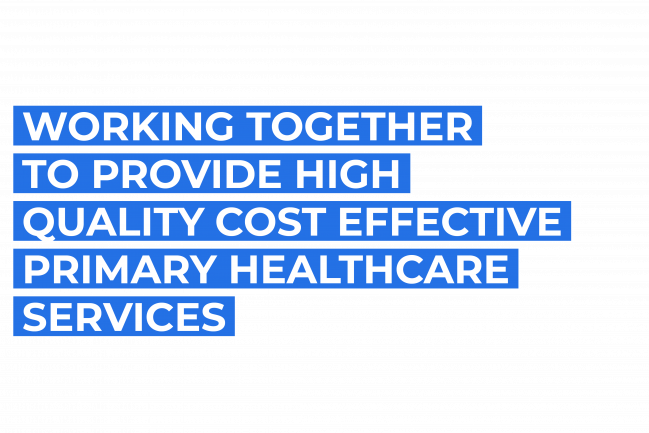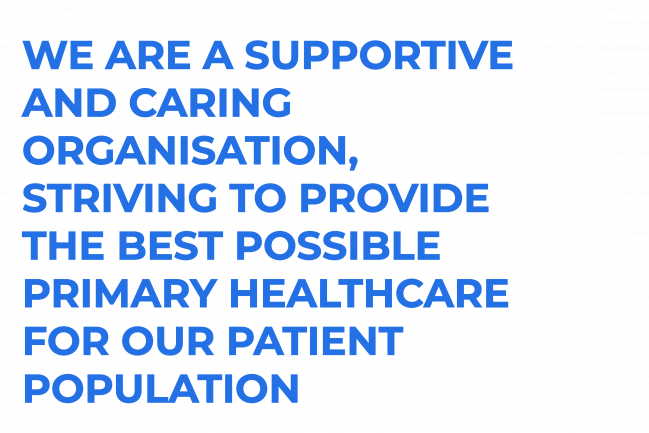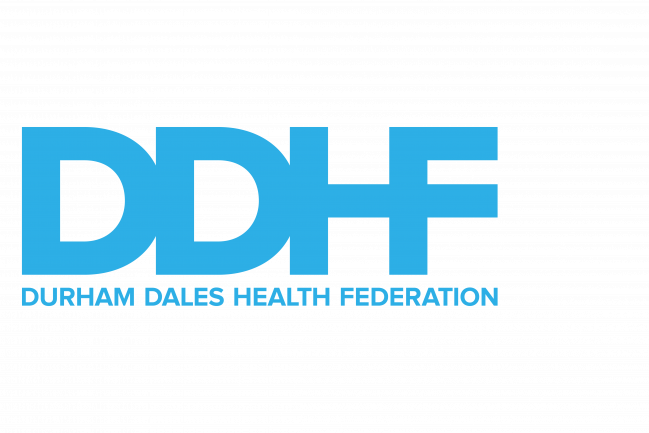 To ensure, maintain and develop the provision of General Practice in the rural and urban communities of Durham Dales.

Recruitment Services
Please click the arrow to search all of our employment opportunities and current vacancies within the DDHF locality.
Useful Information
Extended Access
Health Services are changing. Unwell during the day? Call your GP between 8am and 6pm. Urgent? There are same day appointments at a practice nearby up until 8pm. When your GP is closed call 111. Injured? Bishop Auckland Minor Injury Unit is available 24/7.
Read More
How do I book an appointment?
Before you make an appointment to see your GP, please consider the alternatives. The pharmacist behind the counter at your local chemist may be able to give you the help you need – pharmacists are highly trained health professionals and offer a wider range of health services than you might think. If, however, you do need to see a doctor, you'll usually need an appointment – please click here to find out the specific details for the GP surgery in your area.
Read More