Recruitment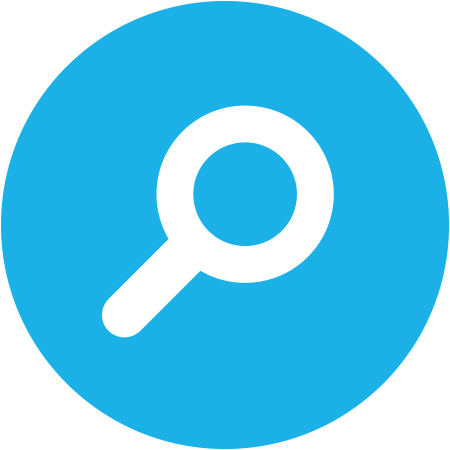 Interested in employment opportunities? We will regularly update this section of our website with any specific roles available in the Durham Dales locality.
However, you can also send your CV in to us in advance of specific vacancies becoming available by emailing team@ddhf.co.uk.
Durham Dales Practices have chosen to federate as Durham Dales Health. The stated intent of the Federation is to work together with GP Medical Practices to provide high quality, cost effective primary healthcare services across the Durham Dales locality.
Are you looking for an engaging, challenging and rewarding opportunity?
Are you a caring, motivated and dynamic healthcare professional?
Do you enjoy working directly with people, dealing with a variety of needs and challenges, as well as delivering actual benefits and making a true difference to the lives of entire communities?
Would you like to be part of Durham Dales Health Federation, a Federation of 12 practices within the Durham Dales Locality working together to provide high quality primary healthcare services?
We have a number of excellent opportunities available for enthusiastic and motivated people to join our team. Working within this team, you would have the opportunity to work alongside GP Practices within the Durham Dales locality.
If this sounds like the next step in your career, we would love to hear from you! For an informal chat to discuss any current vacancies, you can call 01388 665 910 or send an email with a copy of your up to date CV to team@ddhf.co.uk.